Unparalleled Electrical Services
Jensen Electric has provided unparalleled expertise in electrical contracting services in Northern Nevada for the last 50 years. A trusted name, Jensen operates with an unlimited license, able to take on projects of any size.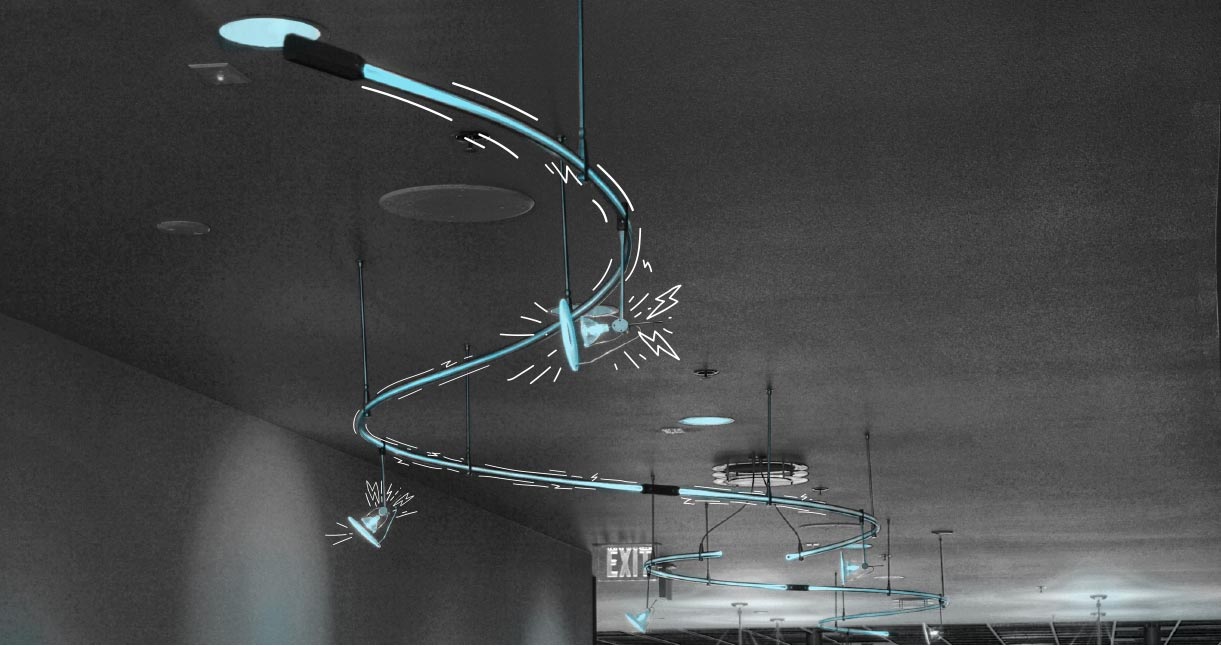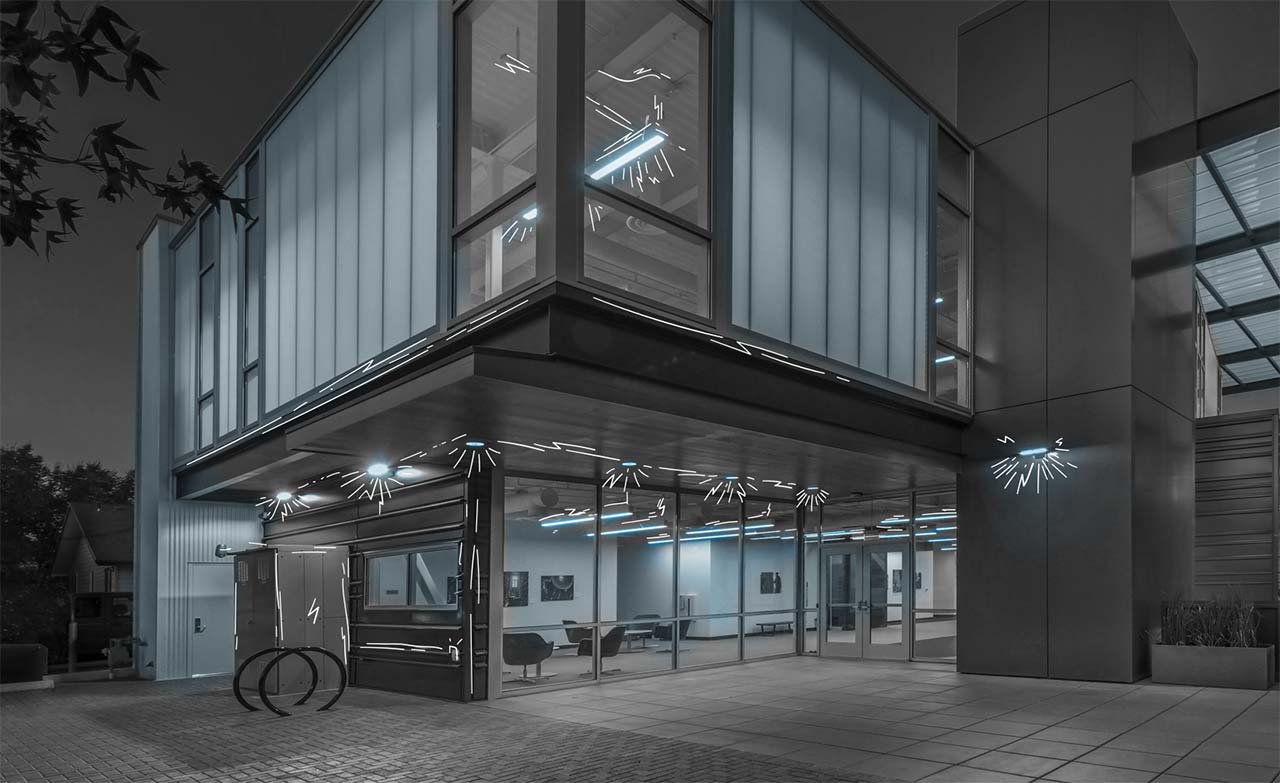 Our Mission
Our mission is to be the recognized Electrical Contractor of choice as a result of setting the standard for quality, service, accountability and value to our clients, employees, shareholders and community, through the passionate application of uncompromised principles.

DESIGN-BUILD
As the premier design-build electrical contractor in Northern Nevada, we partner directly with the client from concept to completion.

PLAN & SPEC
Jensen has successfully completed thousands plans and specifications projects and are transparent and diligent in our communications.

SERVICE
We provide a full range of electrical service and repair work for commercial and industrial clients.

SAFETY
Safety is of paramount importance at Jensen. We maintain a "zero hot work" policy to protect our staff as well as our client's staff and property. A culture of total accountability is fostered where everyone, regardless of position, is empowered to point out and take action on any safety concerns. All field staff maintains either a 10 hour or 30 hour OSHA safety card.

OUR VENDORS
We have excellent and longstanding strategic relationships with our trade vendors and subcontractors. They are all treated with loyalty and respect. Our clients are the primary benefactors of these relationships as our trade partners are motivated to provide outstanding pricing and service. These relationships have a great deal of impact on the value that Jensen provides every day.

CLIENT RELATIONS
Our relationships with our clients goes well beyond the typical customer / vendor relationship. We are trusted partners that work to understand our client's needs, priorities, and challenges. Jensen strives to be a part of a client's success and never one of their concerns. We consider our clients to be our friends and conduct ourselves with integrity and honesty at all times.

CIVILITY & PROFESSIONALISM
The entire team at Jensen takes a great deal of pride and responsibility to always come through for our clients. We are fiercely loyal to our clients and vendors. Jensen Electric has never failed to complete any work or contractual obligation awarded to us. Challenges and struggles do arise in construction. We take ownership and endeavor to create successful outcomes without exception. We communicate and respond promptly…..even on the bad news.
Jensen Electric maintains very strong financials. We operate with no debt and take pride in our approach to bill paying. This also has a positive effect on our pricing levels with vendors. We are able to secure bonding for projects both large and small.